Dear Friends, Neighbors & Supporters,
I'd love to extend a huge thank you to everyone who helped to make our fourth annual FoCA Night Out on March 18th an enormous success. We sold more than 254 tickets and raised more than $73,000, with a net of more than $66,000, to support programming and improvements at Arthur. We are ecstatic with this result and each year have far exceeded our expectations.
I can't even begin to thank our volunteers, who worked tirelessly for months to ensure that this event ran without a hitch. Also, there were many different businesses and individuals that supported our event through sponsorship and the donation of auction items. Unfortunately, we can't name everyone (we had more than 155 auction items, 27 of which were Arthur students' artwork!) but as a start, we've listed our sponsors in this newsletter. Please take a look at this list and be sure to support their businesses, as they've made it clear they support our neighborhood.

Lastly, we couldn't do any of this without the volunteer and financial support of our great neighborhood. It takes a village and we're lucky to have such a diverse community with many different resources to bring to the table to invest in our school and our neighborhood as a whole.

Sincerely,
Ivy Olesh
President, Friends of Chester A. Arthur School Education Foundation
- 2017 FoCA Events Committee -
Ivy Olesh, FoCA President
Shannon Braden, Incoming President
Melissa Garonzik, Committee Chair
Debra Serota, Committee Chair
Kristen Ashton
Katie Baer
Carolyn Kaufmann
Deb Katz
Diana Smyth
Ellenmarie Topche
Erica Zelinger
Thank You to Our Event Sponsors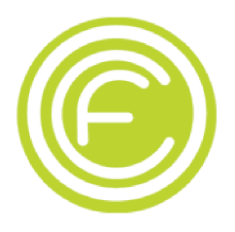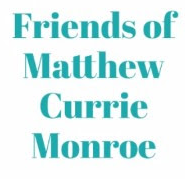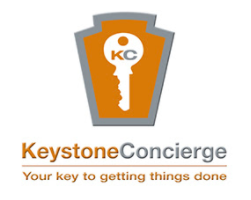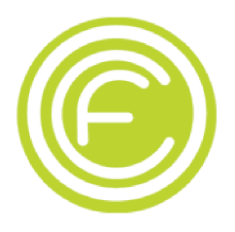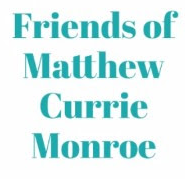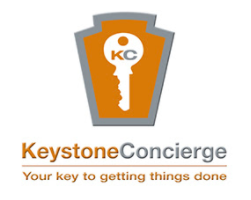 -Do You Wish You Had A Second Chance at the Auction? -
Everyone deserves a second chance! Here's your shot at getting your hands on one of our fantastic auction items.

We'll open up the bidding center for 26 hours — from Monday, March 20th at 8 p.m. until Tuesday, March 21st at 10 p.m.
P.S. You don't need to have previously been registered at 501 Auctions or to have attended #FNO2017 to bid on items. Just go to http://501auctions.com/foca/ for more information.
- Thanks to your support, FoCA develops and sustains a variety of dynamic programs for students at Arthur -